Past and Present CDM Media Summit Speakers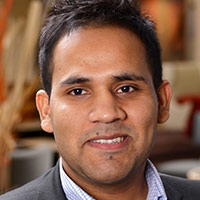 Artificial Intelligence & Machine Learning Session with IBM
Gautam Siwach
IBM Cognitive Solutions - Chief Technical Architect WW
IBM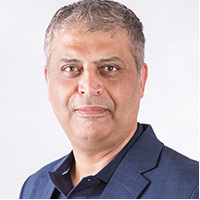 The Wait Is Over: GDPR is Finally Here
Navid Atoofi
Global Director of Data Governance and GDPR Lead
Schneider Electric
CIOs/CISOs as the Consummate Communicator
Alfred McBean
Former VP Portfolio Architecture
Bank of America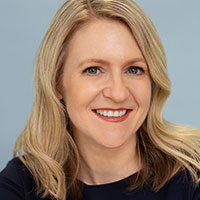 Enabling Enterprise Agility
Michelle Joliat
Managing Director and Head, Wealth Digitization, Robotics, and Process Transformation
BMO Financial Group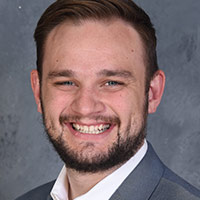 CIO and CISO as Consummate Communicator
Charles Sims
Director of IT
LA Clippers

Back to basics- focusing on security architecture & strategy
Parthasarathi Chakraborty
AVP- Global Head Of Security Architecture, Strategy & Innovation
Guardian Life Insurance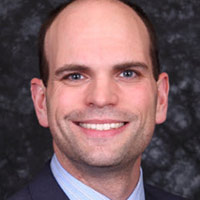 Digital Transformation: A Journey Not a Destination
Jesse Horowitz
EVP, Head of Enterprise Information Security Risk Management
Wells Fargo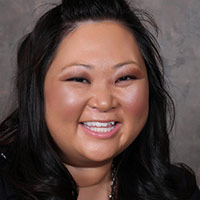 Big Data, Little Data. Secure Data, Lost Data.
Tammylynne Jonas
Senior Director-Global Technology Team
Couche-Tard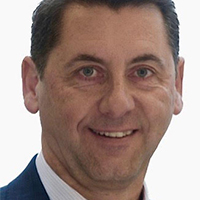 A Journey to Digital Transformation: The People Side of Accelerated Innovation
Fabrizio Fiori
Director Solutions Architecture
Red Hat Canada Limited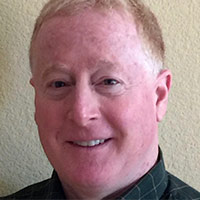 Practical, Pragmatic and Secure Cloud Migration
Eric Wolff
Senior Product Marketing Manager
Thales eSecurity, Inc.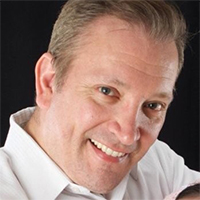 Digital Transformation: A Journey Not a Destination
Paul Cavnaugh
Information Technology Executive: SVP, CIO, Advisory Board Member
CIO Charlotte Leadership Association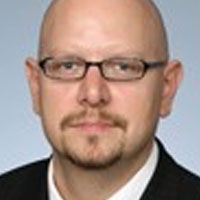 Aligning the Governance Clutter: A More Holistic View?
Richard Kessler
Global Director - Cyber Security Services Strategy and Governance
KPMG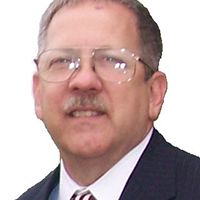 Managing Your Own Career
Mark Gelhardt
VP Technology Governance
Elavon

CIO and CISO as Consummate Communicator
Scott Borg
Director (CEO) and Chief Economist
U.S. Cyber Consequences Unit

CISO's Got Talent: Finding, Growing & Retaining the Best People
Marc Crudgington
CISO, SVP Information Security
Woodforest National Bank

Accenture Technology Vision 2018
Peter McElwaine-Johnn
Principal Director, Technology Strategy
Accenture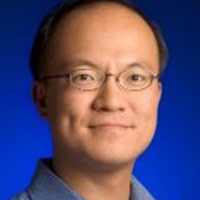 Big Data, Little Data. Secure Data, Lost Data.
Phil Mui
SVP of Technology
Salesforce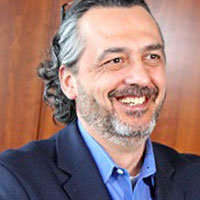 Digital Transformation of Data and Analytics platforms with Microservices and Containers
Tufan Arikan
Head of Enterprise Data & Analytics
Sabre Holdings Corporation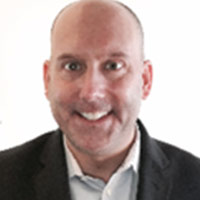 The Connected Worker & the Enterprise of Things
Todd Berger
Senior Director, Technical Solutions
BlackBerry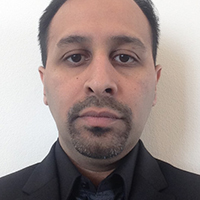 Designing the Digital Workplace
Kush Sharma
Global Director Info Security and Compliance
Saputo Inc.