Past and Present CDM Media Summit Speakers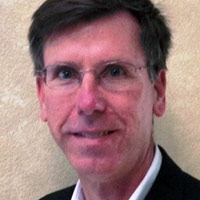 Architecting Secure Systems - A Design-Led Life Cycle approach
Steven Zalewski
CISO
Levi Strauss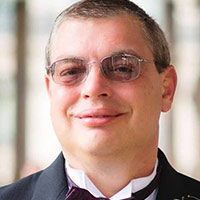 Data Privacy - GDPR Tell Me How Big the Fines Are Just One More Time...
Roman Bulkiewicz
CIO
Nutrabolt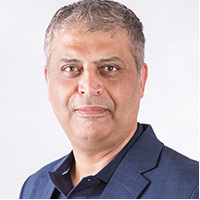 The Wait Is Over: GDPR is Finally Here
Navid Atoofi
Global Director of Data Governance and GDPR Lead
Schneider Electric

CIO's Got Talent: Finding, Growing & Retaining the Best People
Jerry Johnston
SVP - Corporate Services Delivery
Wells Fargo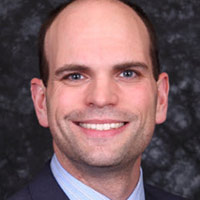 Digital Transformation: A Journey Not a Destination
Jesse Horowitz
EVP, Head of Enterprise Information Security Risk Management
Wells Fargo

Enhancing Your Edge
Sanjay Agrawal
Group Chief Information Officer
Weir Oil & Gas

Disrupt or Be Disrupted: The Digital Transformation Journey Has No Parking Lots
Shouvik Ray
VP, Technology Management
Bank of the West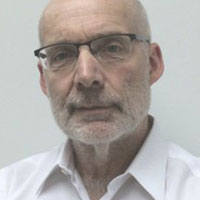 Preventing Unknown Cyberattacks Instantaneously & Effortlessly
Arthur Braunstein
VP US Sales
Morphisec Inc.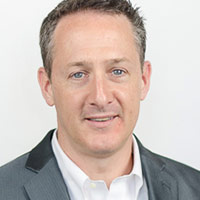 CIOs/CISOs as the Consummate Communicator
Mark Eggleston
VP, Chief Information Security and Privacy Officer
Health Partners Plans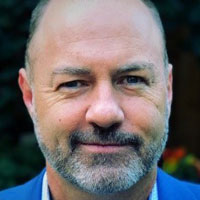 AI2 Artificial Intelligence x Alternative Intelligence Evolving the Future of Cyber Security
David Millar
Canadian Solutions Leader at IBM Security Services
IBM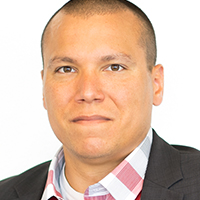 Data Guided Business - It's as Easy as 1,2,?,4
Rob Ortiz
Director of Artificial Intelligence
Keyence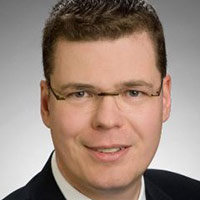 What's the Next Stop On the Transformation Journey?
Stefan Ott
Group Head of New Business & Client Facing Technology
Guardian Life Insurance Company of America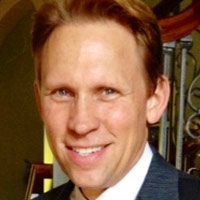 Knowing Is Half the Battle - Protecting Applications & Their Sensitive Data
Gregg Sawinski
Regional Sales Director, Central
Imperva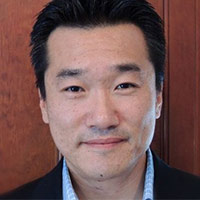 Is Human Intervention Required?
Jin Chun
Head of Cognitive Computing, IT Fellow
Fidelity Investments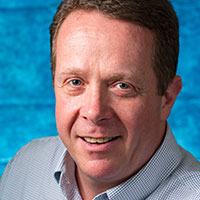 Digital Identity, PKI, & IoT - Securing the Roots of Trust?
David Low
Director, Professional Services- Americas
nCipher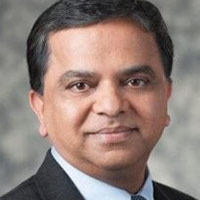 CIOs/CISOs as the Consummate Communicator
Sunil Lingayat
Chief of Cyber Strategy and Technology
T-Mobile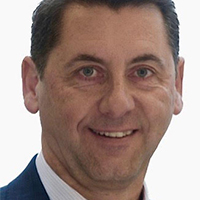 A Journey to Digital Transformation: The People Side of Accelerated Innovation
Fabrizio Fiori
Director Solutions Architecture
Red Hat Canada Limited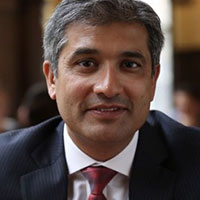 Accelerating Digital Transformation with Collaborative Communications
Naveed Husain
Vice President Office of the CIO
RingCentral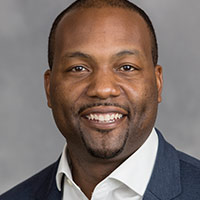 What's the Next Stop On the Transformation Journey?
Ibrahim Jackson
Regional Director, Head of North America
Leading Edge Forum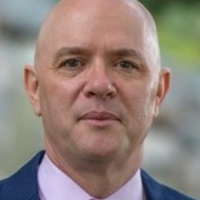 Reducing Risk in the Face of Cyberattacks & Data Loss Exposure: For Business-Critical Data, Recovery is Everything
Matthew O'Keefe
Vice President and Corporate Technologist, Converged Infrastructure Division
Oracle